A month ago I received this picture from a customer.
The black rectangle marked out where he wanted to place his building. Believe it or not the back line of that rectangle is 14ft in front of where the two fences meet behind!
When I saw this photograph I knew immediately I had to make a site visit.
I travelled to Berkshire with my angle finder and tape measure. Having measured up and analysed the area I realised that it could be utilised, with some clever designing, in a much more effective and efficient way.
The overhanging bushes were cut to size and that already made the area look vastly different:
Having finalised plans, the guys began work: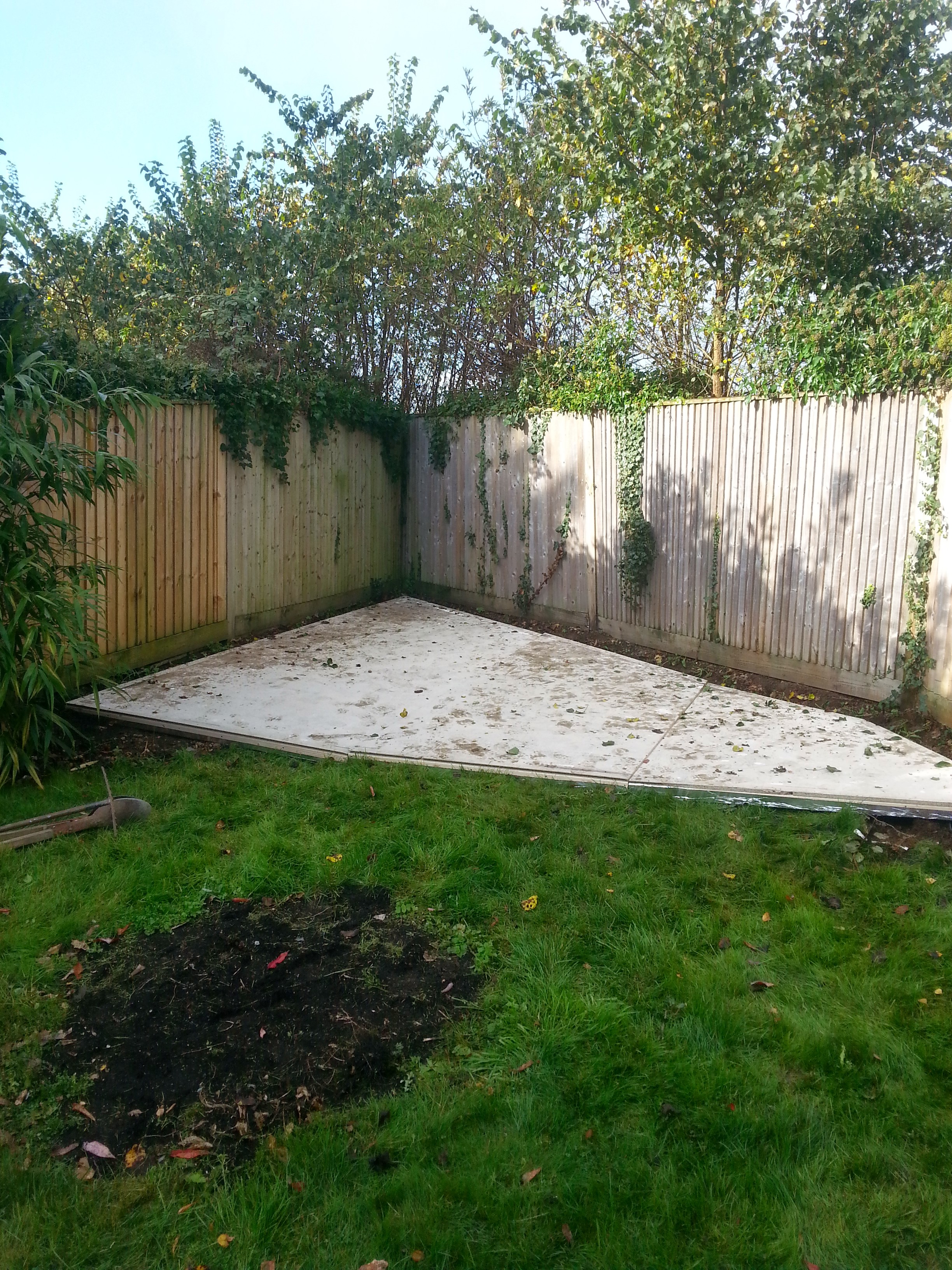 A made to measure, triangular garden building, that fits perfectly into the corner of his garden: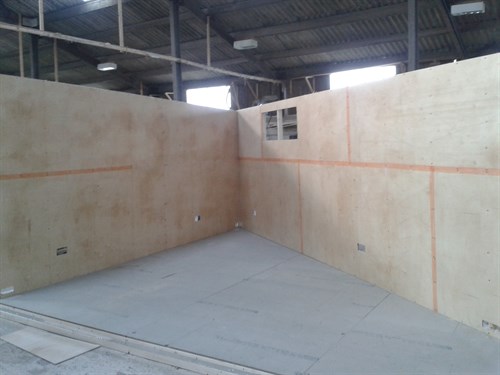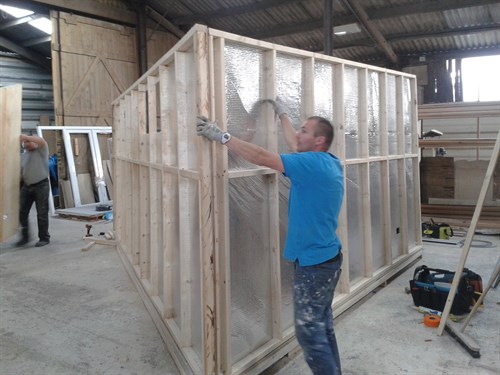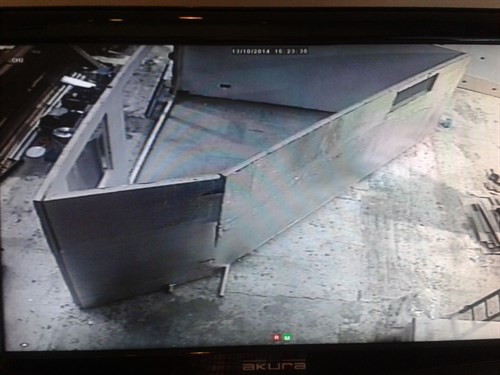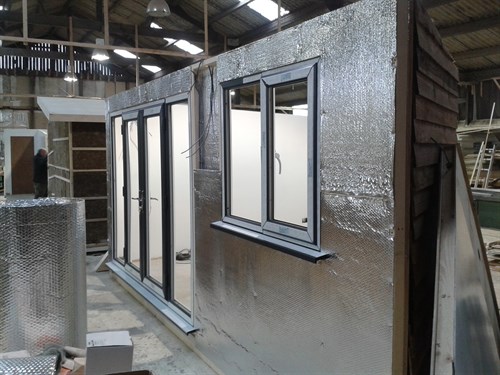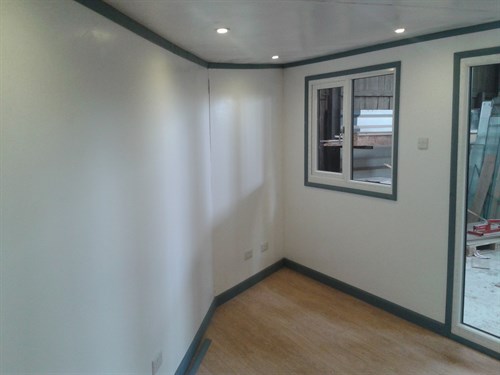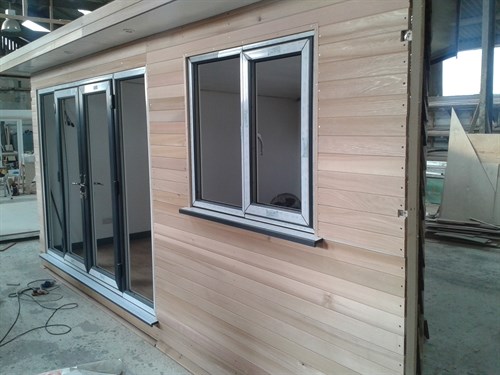 There is no wasted space behind the building, due to the innovative design, and the area marked in the original photograph is now in front and can be used - maximum space!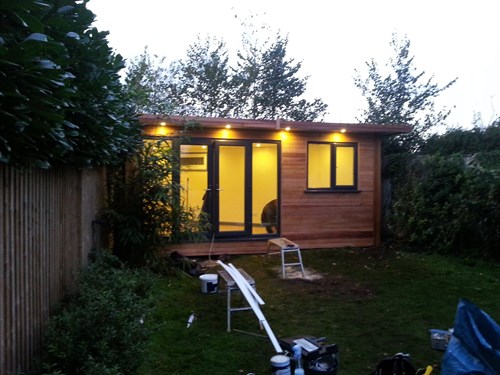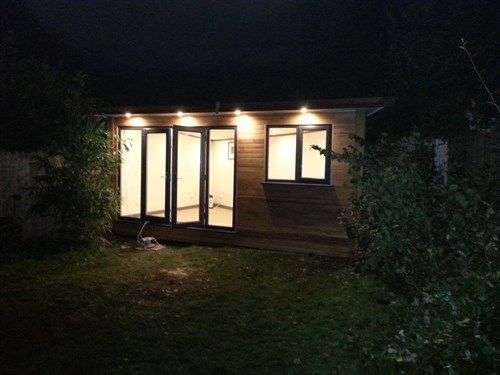 The customer now has an extra garden room which is 50% bigger than originally planned. It is also a different design to the stock building (which we recently blogged about!) that he had chosen prior to my site visit, even though it looks identical from the front!
This is just the latest example demonstrating why being completely bespoke is a huge advantage, as it means that whatever your space, we can accommodate and work with it.
Author: David Fowler